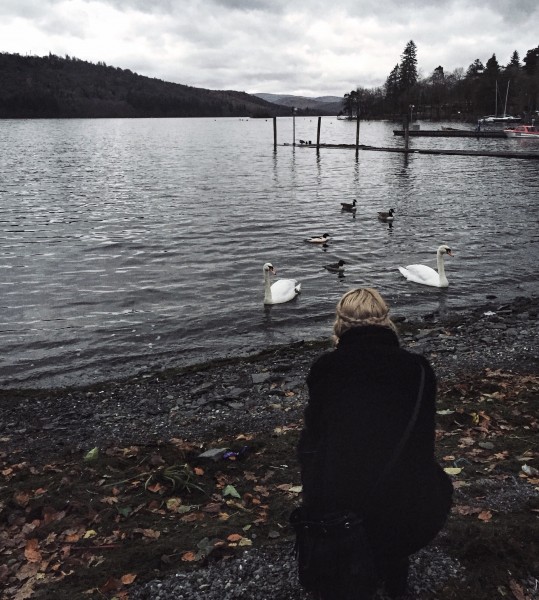 At a time when my friends and family were eating meat, eggs & other junk food, I decided to become a vegetarian. I was just 8 years old at the time. I've been faithful to that diet, philosophy, or whatever else you want to call it for over two decades. Early on, it wasn't easy. While away from my home (and special dinners made lovingly just for me), I was forced to be creative and explore new foods on my own with little direction. Looking back, I view that time in my life as a wonderful training ground.
Thanks to those challenging years, my lifelong interest in nutrition and health has continued on through my graduate studies at NYU in food culture. While at NYU I discovered new information about food systems and politics, as well as how it all relates to the environment. The traditional Western idea of treating a diet-caused disease after it has already come to be just doesn't sit well with me. Somewhere along the line I had a great shift in mind; from conventional thinking about food and diet, to interest in studying and promoting a lifestyle based on prevention and all-natural nourishing foods.
I have a passion for discovering healthful products, learning about the lifestyles and motivations of the people behind them, and telling those stories through my writing and photography. Above all, my goal in this blog, and every day of my life, is to present an alternative to mainstream dietary and overall health habits, and to provide easy ways to live a more mindful and conscious life. By doing so, I strive to foster a general appreciation of the earth, the ways it nourishes us, and the ways we can nourish it in return.