Hydrating Natural Facial
The summer months are winding down, and soon, especially for those of us that live in the harsher climates, the winter air will be reaping havoc on our skin. Luckily, we have  a solution. This easy to follow hydrating natural facial process locks in moisture and soothes skin while providing vitamins your skin needs to stay radiant.
First, begin by removing all makeup and using an exfoliating cleanser. We like Alba's Hawaiian Facial Scrub. After patting your face dry, follow-up with a spray of rosewater as a toner -try Heritage Store's Rosewater or Fig + Yarrow's Complexion Water.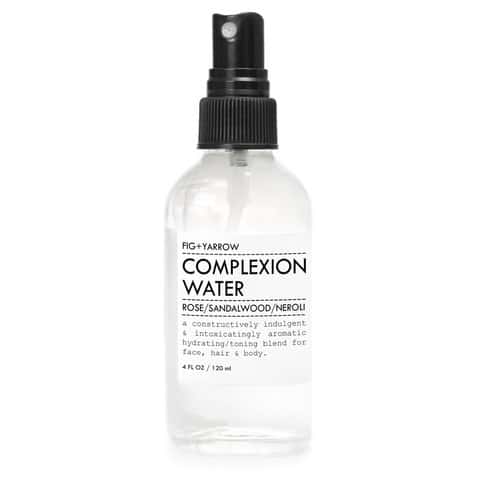 Next apply our hydrating avocado mask. Avocados are full of unsaturated fats and vitamins that will help add moisture and radiance back to your skin while Moroccan Red Clay reduces dryness and improves skin clarity.
You'll need:
1 tbs. 100% pure Moroccan Red Clay Power
1/2 organic avocado
3 drops lavender essential oil
1 tbs. coconut oil
1 tbs. filtered or spring water
4 sprays rosewater
Mix everything together in a bowl until homogeneous and apply to the face, avoiding the eye area. If you prefer a smoother texture, first puree the avocado in a blender or food processor before adding to the other ingredients. Leave the mask on for 10 to 15 minutes. Note that the Moroccan Red Clay may leave a slight tint to the skin. Because of this, it is best to use this mask in the evening before bed.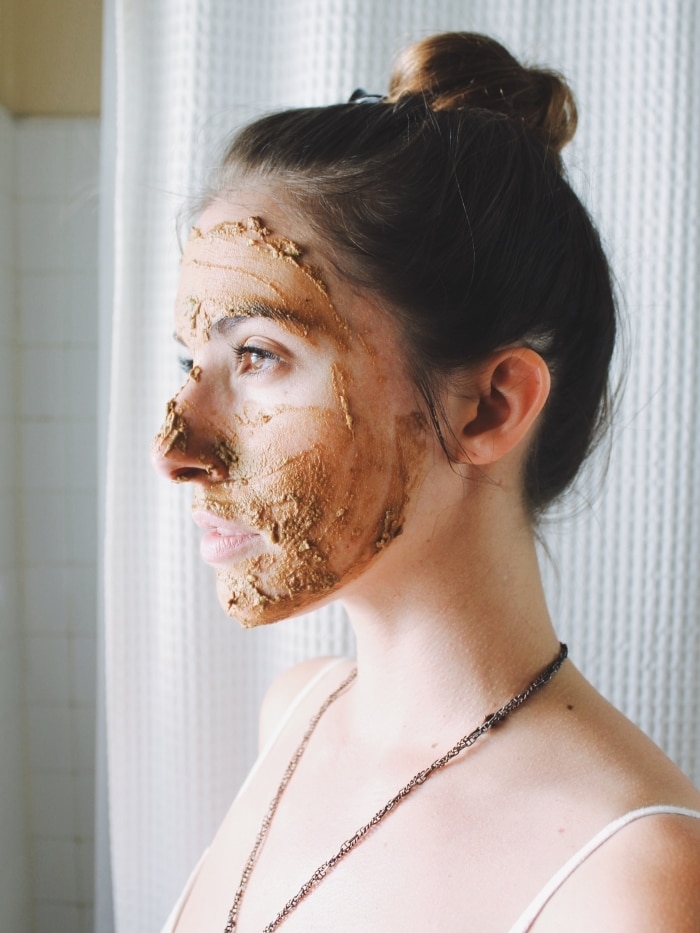 After removing the mask, apply Witch Hazel to a cotton ball and rub over the skin.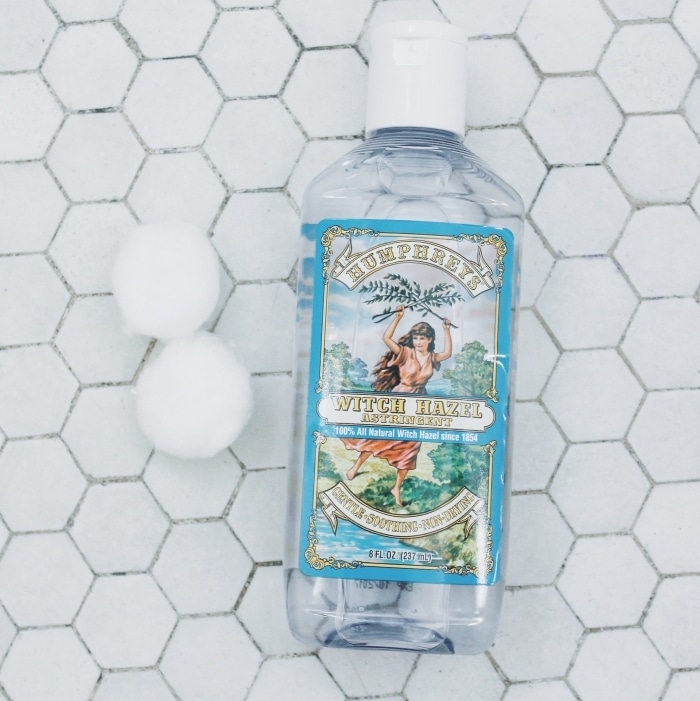 Finish off by moisturizing with Marula oil.