4 Green Sunscreens that Actually Work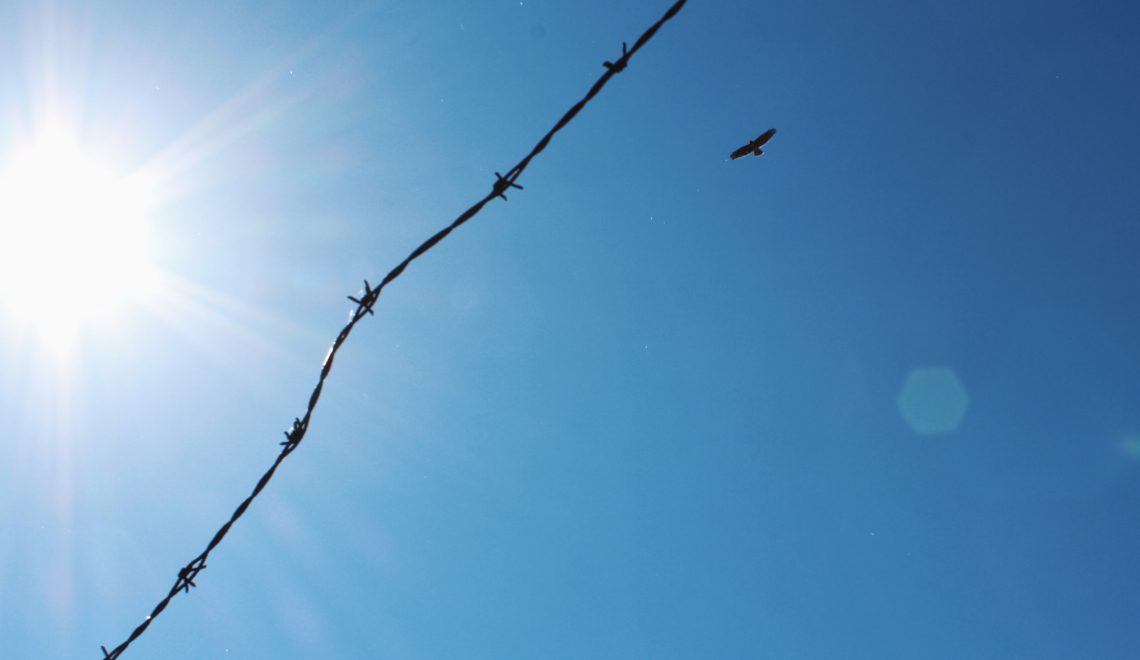 Sunscreen is a bit of an anomaly in the world of health & beauty. We are advised to slather it on daily to protect our skin from sun damage, but often these sunscreens are full of chemicals that can be toxic to our health. The brands of sunscreen that are readily found at our local pharmacy can contain chemicals that seep through our skin & into our blood stream, which cause damage to our health. Common sunscreen ingredients like Oxybenzone, Octinoxate and Homosalate cause damage by disrupting normal hormonal pathways after being absorbed into the blood stream. Luckily, it is not necessary to use products that contain these chemicals to protect ourselves from harsh sun rays. Green sunscreens, with active ingredients that sit on top of the skin instead of being absorbed, are our preferred method for sun protection.
Our Favorite 4 Green Sunscreens
1. Babo Botanicals Super Shield Sport Stick, available from The Detox Market. With a #1 safety rating from the Environmental Working Group, the Super Shield Sport stick is free of potentially harmful chemicals, therefore, protecting you from sun damage without compromising your health.
2. Honest Sunscreen Spray, available from The Honest Company. Recommended by the Skin Cancer Foundation, Honest Sunscreen Spray is easy to use while providing clean protection from the sun. Zinc oxide is the only active ingredient, so you don't have to worry about other harsh chemicals.
3. Minerals On-the-Go, available from The Detox Market. There's a common misconception that the sunscreen in your foundation is enough to last the whole day. This is, in fact, not true. Products with SPF 15-20 only last for about 5 hours before they become no longer effective which means you will need to reapply. Powders with sunscreen, like Minerals On-the-Go, allow us to quickly reapply midway through the day without compromising our make-up. The powders can even be used on the chest & shoulders while providing adequate protection from the sun.
4. Sunology Natural Sunscreen, available at Target. You may have already seen Sunology products at your local store because they are a more widely distributed brand. The mineral blend in Sunology sunscreen protects from both UVA & UVB sun rays resulting in the best protection without hormone disrupting substances.